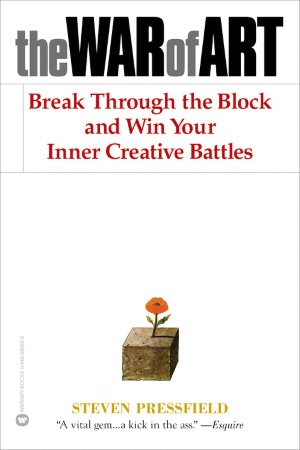 A quick but very meaty read. Worth re-reading multiple times to really let the ideas soak in. Pressfield's
Do the Work
is also an excellent, quick and profound read.
---
Lamott's
Bird by Bird
is a classic for a reason. It soothes you, reassures you, and kicks you in the ass all at the same time. Highly recommended.
---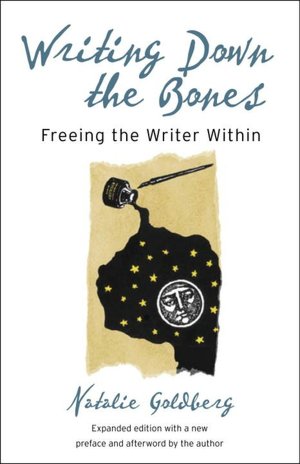 Ginsberg, like Lamott, is a fabulous "writer about writing." This book will have you itching to put pen to paper or fingers to keyboard within the first few pages.
---
It should go without saying that every writer should own this book. And, you know, read it. Many words to live by, and definitely a classic in the category of grammar and style.
---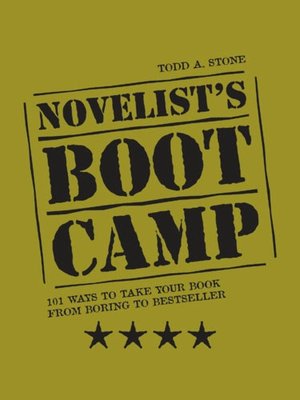 I'll be honest--I didn't actually like this book. But, because I want to be sure all types of writers have the kinds of books they need to keep them writing, I've included it because I think it would appeal to traditional "plotters" who'd like to find new approaches to structuring their writing. Whether you're in pre-work, mid-writing, or editing, this book has advice to offer.
---
All links are affiliate links to Barnes and Noble. Notes on Vellum receives a commission on all books purchased. Also, we read all the books in the bookstore and won't recommend books we don't think are useful in some way. For this reason, the bookstore will remain small, and books will be rotated in and out of the spotlight from time to time. I hope you find something here that will help you on your writing journey.